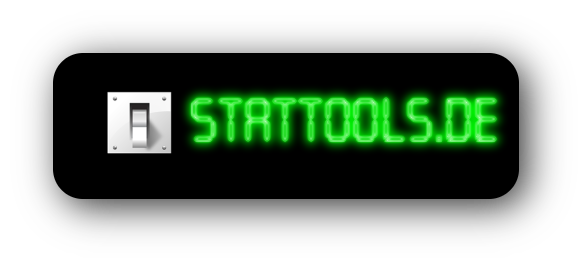 this tool requires javascript to be allowed in your browser. however, if this message does not disappear in due time after this page has appeared, javascript is probably not allowed. please change this to use the tool. then, click here to reload the page. if this is does not work, you have not successfully turned on javascript.
×
Results
This is your result:
Copy these results into the clipboard with CTRL+c or STRG+c.
×

sending recommendation...
Thank you for wanting to recommend cloxI!
However, it appears that you are using a locally stored copy of cloxI. Unfortunately, the recommendation function is not available in this case. Please use the recommendation function in the original online version:
go to cloxI online.

Thank you.
Thank you! Recommend this tool to someone by email here:
gsCDs6
this tool has been optimized in all aspects for
. other, inferior software may make it look bad and functionality may be compromised.
×
cloxI
[build:20090814]
timing things
You can time up to 20 different instances with this.
?
×
Settings can be adjusted by clicking on the buttons, but only if no clocks are running.
Clocks are accurate +/- 1 seconds.
Firefox "Search when I start typing" function may interfere with starting/stopping clocks via number keys.
interval (in seconds): [click to change]
alert if x% of the time is up: [click to change]
counting... [click to change]
---