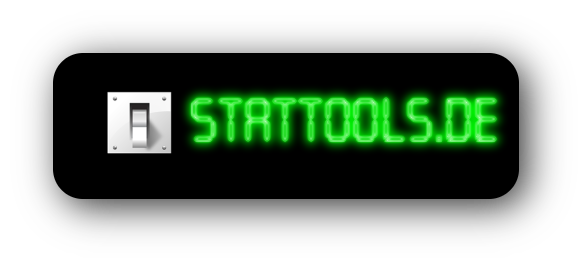 this tool requires javascript to be allowed in your browser. however, if this message does not disappear in due time after this page has appeared, javascript is probably not allowed. please change this to use the tool. then, click here to reload the page. if this is does not work, you have not successfully turned on javascript.
×
Results
This is your result:
Copy these results into the clipboard with CTRL+c or STRG+c.
×

sending recommendation...
Thank you for wanting to recommend scramblerrin!
However, it appears that you are using a locally stored copy of scramblerrin. Unfortunately, the recommendation function is not available in this case. Please use the recommendation function in the original online version:
go to scramblerrin online.

Thank you.
Thank you! Recommend this tool to someone by email here:
gsCDs6
this tool has been optimized in all aspects for
. other, inferior software may make it look bad and functionality may be compromised.
×
scramblerrin
[build:20080925]
scramble up words
You can enter words here whose letters be scrambled according to different settings. The more restrictive the settings below and the shorter your words, the higher the likelihood that no scramble conforming to your specifications can be found. Be aware of this if the output contains no or only very few scrambles for some words or phrases.
more readable setting
?
[click to change]
maximum number of options:

?

first identical letter:

?

maximum number of vowels:

?

maximum number of consonants:

?
enter your original words separated by
<line breaks (¶)> <,> <;> <-> <.> < blank space>
. if you wish to enter a phrase comprising several strings to be scrambled, replace blanks by the underscore
<_>
. all characters will be automatically transformed into upper case.